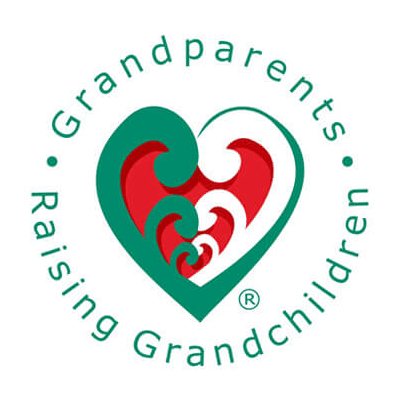 2023 Delivering for Good overall winner
This year's winner of the People's Choice vote, Grandparents Raising Grandchildren will receive two years' worth of free courier services.
"Over the past few years, and especially during and since the COVID pandemic, our support has increasingly needed to extend to the delivery of care packs of practical essentials for children going into care. We are supporting more families than ever before in our history. This support from NZ Post will go a long way to ensuring these families get the help they desperately need."
Kate Bundle, Chief Executive of Grandparents Raising Grandchildren.